KOR-Seal Teeth Whitening Manhattan, NYC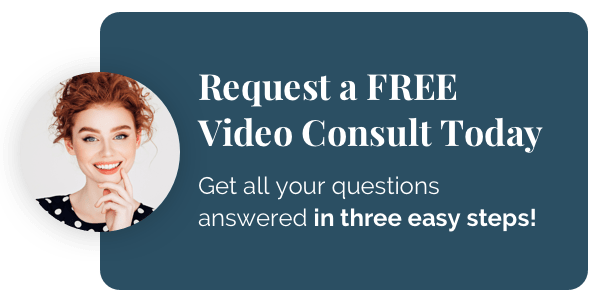 There are numerous ways for you to get whiter teeth. You can try the over-the-counter gels, creams, toothpaste, and trays on sale at your local market. You can get peroxide and light treatments. You can even consider a more permanent solution. Dr. Alex Shalman, who operates a boutique dental practice in Downtown New York City, has an affinity for quality and exceptional solutions. That's why he prefers the KoR teeth whitening system that cuts through even tetracycline stains and discolorations. As part of your smile makeover, you too can get the permanent whitening solution and stop wasting money and time on short-term fixes. Call today for an appointment.
What Is Teeth Whitening?
Teeth whitening is the process of restoring a gleaming white appearance to discolored teeth. Most everyone would love a dazzling white smile, but teeth deterioration in adults often prevents this from happening. Tea, coffee, red wine, dark berries, smoking, and other acidic foods and drinks are all culprits in damaging your teeth enamel.
I have always been in the dental industry, and what I mainly cared about was having healthy teeth and gums. I always ate well, exercised and took great care of myself, and when I saw Dr. Shalman's other work it occurred to me that it was the right time to have my own Smile Makeover. Now I love my smile and get compliments on it all the time!

Ella Kotler
While you can purchase a do-it-yourself home tooth whitening kit in any pharmacy, nothing comes close to professional teeth whitening. The best teeth whitening in Downtown Manhattan is performed by Dr. Alex Shalman at his boutique family dentistry and cosmetic dentistry practice. The renowned dentist also teaches at NYU College of Dentistry, where he shares his expertise in cosmetic dentistry on topics and procedures he performs regularly in his office, including: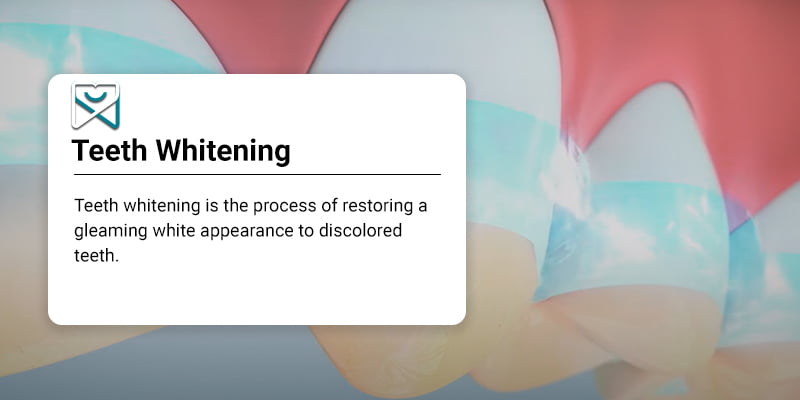 What is KoR Whitening?
KoR teeth whitening is one of the most advanced teeth whitening procedures. It works by restoring the tooth's ability to absorb oxygen. KoR whitening is a custom and permanent procedure that involves the use of a whitening gel that contains oxygen. Your tooth absorbs the oxygen, which helps dissolve and remove the stain molecules over time. By treating the internal staining, you get a more permanent solution to the damaged teeth surface. Steps for the KoR teeth whitening system offered by Dr. Shalman include:
Initial consultation with your dentist. Dr. Shalman evaluates your dental outlook and medical history. He also scans your damaged teeth at this stage. If you have tetracycline staining, the level of whitening your dentist chooses is higher than for normal yellowing.
Custom tray and gel. Your dentist sends the digital scans to the KoR lab. The lab sends back custom trays and cold bleaching gels. These accessories are for home use but Dr. Shalman guides you on the proper procedures.
Whitening sessions at home. You wear the KoR-Seal whitening trays for about two weeks while you sleep.
In-office whitening session. You return to Dr. Shalman's boutique dental office for a review and the final treatment to complete the teeth whitening procedure.
With the KoR teeth whitening system, it's possible to correct your teeth discoloration and restore your smile permanently. You work with your dentist through every step of this advanced dental procedure, including discussing the teeth whitening cost and any KoR teeth whitening side effects.
How's the KoR Teeth Whitening System Different?
While teeth whitening is popular in New York City, some methods are ineffective, temporary or even dangerous. This alone makes the KoR teeth whitening system different. Factors that distinguish this approach from other dental whitening techniques include:
Custom teeth trays. After your teeth are scanned at your dentist's office, you receive custom trays and gel to suit your specific, unique dental structure. These trays enhance efficiency for the whitening process, as there's less risk of contamination of the gel by saliva in your mouth.
Refrigeration. The whitening gel stays under constant refrigeration from the point of manufacture to application. This absolute freshness boosts the effectiveness of the procedure.
Solution for tetracycline-stained teeth. This is the only recognized whitening system that works for tetracycline staining. People suffering from tetracycline staining can now avoid costly and invasive restorative treatment.Minimal KoR teeth whitening side effects. The desensitizing liquid applied to your teeth before you use the whitening system ensures that you have more comfort through the reduced sensitivity.
Long-Lasting. Unlike other peroxide-based bleaching agents that fade quickly and must be repeated frequently, this advanced teeth-whitening system can last for years with proper maintenance. Choose between the take-home, in-office, or combine them for a longer lasting deep whitening effect. Can range from $500-1350 depending on the package.
KoR teeth whitening vs. Zoom whitening. Compared to the use of a Zoom Advanced Power Lamp, KoR whitening is more comfortable, convenient and the results are more convincing.
Shalman Dentistry
44 W 10th St #1A
New York, NY 10011
(10th St, between 5th & 6th Avenue)
☎ (212) 658-1093
Get Directions (Map)
Back to top