Porcelain and Zirconia Dental Crowns NYC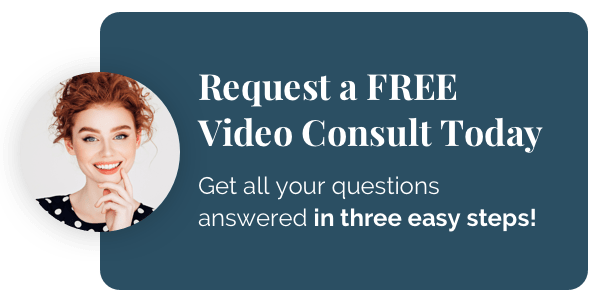 When a tooth is broken or chipped, the resulting pain requires immediate attention. Fortunately, Dr. Alex Shalman in Downtown NYC offers a range of cosmetically perfect teeth crowns that protect damaged teeth while restoring your smile to its full radiance. Ceramic crowns, porcelain crowns, and zirconia dental crowns are all options. Dr. Shalman guides your choice to the most appropriate for your situation and budget. Call today to discover how dental crowns in NYC can help your smile. He has weekend and evening hours, too.
What Is a Dental Crown?
A dental crown is a protective cap that your dentist cements onto a decayed or broken tooth to restore it to its original condition. A color-matched filling may be effective for treating a minor cavity, but it is not sufficient for larger damage to a single tooth. A dental crown, for example, is required after a root canal procedure to cover and protect the tooth from further decay.
Office is so nice clean, the staff is kind and professional.., i definitely recommend this as the spot for care and leave with a smile. Dr Shalman is super calm and knowledgeable and knows how to put you at ease. Not my first time and def not the last !!!

Mudras Massage
Dr. Alex Shalman is a family dentist who is also an excellent cosmetic dentist in Lower Manhattan. He cares about your oral health first and foremost, but he also cares about the appearance of your smile. As a result, he not only provides the best teeth crowns, expertly prepared and placed, but also the most advanced color-matching process available, so your crown blends in with the rest of your teeth.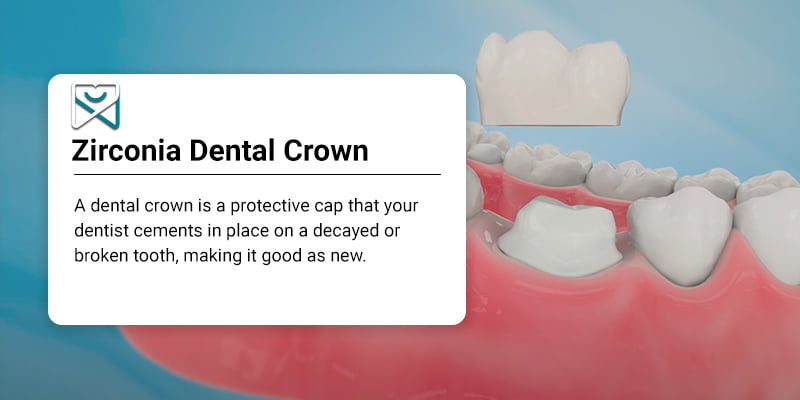 Why Do I Need a Crown?
The reason you may need a crown depends on the type of crown you're getting. A dental cap and the crown of a dental implant are the two types. You may need a dental cap to:
Finish off a root canal procedure;
Hold together a cracked tooth;
Protect a weak tooth with too much damage for just a filling;
Reconstruct a broken tooth;
Anchor a dental bridge;
Hide a discolored tooth;
Make small teeth longer;
Complete a smile makeover.
The crown for a dental implant, called a post crown, is a whole tooth replacement. The implant is placed in your jaw, stimulating the bone and serving as the foundation for a single tooth implant. Once it's firmly integrated into the bone, your dentist attaches a full-tooth replacement to the implant's post or abutment. A dental implant crown can also be used to anchor a bridge or to complete a smile makeover.
Read more:
What is the difference between porcelain crowns and veneers?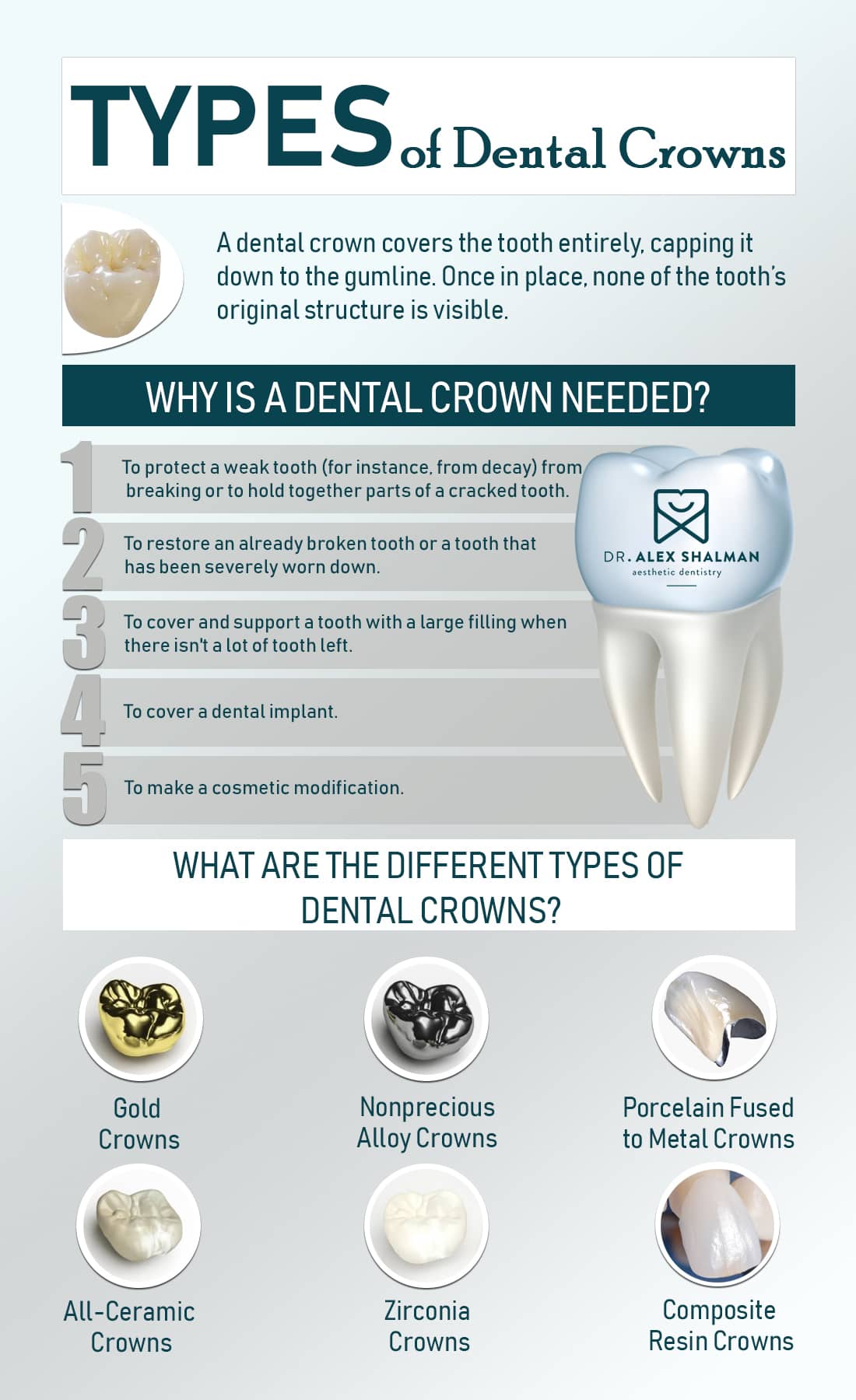 What Are My Options for Crown Materials?
Gold, the most malleable metal on the planet, was formerly the standard for crowns, but it raised the cost of dental crowns. Moreover, a metal tooth is hard to hide, making it obvious that you have a crown. While gold crowns come and go in style, a knowledgeable cosmetic dentist understands that the best smiles are those with hidden or repaired imperfections. As a result, Dr. Shalman rarely recommends gold crowns. To get a natural look for your smile, you may choose resin, which is the material used in fillings and bonding. But resin wears down quickly, making it a poor choice to use as a dental crown. There are still numerous material options available to you, but the majority of them require two office visits to achieve your permanent crown. Among the options are:
Ceramic crowns. Ceramic is a hard material that matches the color of your existing teeth well. It also reduces the cost of your dental crown. Ceramic is a popular material for front tooth crowns, but it lacks the strength and durability needed for molars.
Porcelain crowns. Porcelain is the best material for color-matching your existing teeth. It outlasts ceramic while looking as natural as your real teeth. While a porcelain crown is more expensive than a ceramic crown, the difference is well worth it. What is the lifespan of porcelain crowns? They can last for 15 years or more if properly cared for.
Porcelain fused to metal (PFM) crowns. These dental crowns combine the strength of metal with the appearance of porcelain. However, the porcelain may chip and the metal may show at the base of your tooth. PFM crowns are less expensive and more durable than pure porcelain crowns, yet they are not the preferred choice of a discerning cosmetic dentist.
Zirconia crowns. These are extremely strong crowns that are sometimes wrongly referred to as zirconiy crowns. They're made of zirconium dioxide, which is a type of titanium. However, your dentist can cut and shape them to fit your mouth and then color them to match the rest of your teeth. Zirconia dental crowns may often be fitted and put in place in a single visit, making them ideal for back or front teeth.
Dental Crown vs. Onlay
Dental crowns and onlays can be made from the same material, gold or ceramic, and are restorations used to treat a single tooth. A dental crown is warranted when the tooth is decayed extensively or has been filled too many times, and its structure is affected. Crown completely covers the tooth's outer structure, providing a better level of protection than onlays used to cover the tooth cusp. In contrast to crowns, an onlay requires removing the affected part of the tooth only, preserving more of the natural tooth structure and reducing treatment requirements. An onlay is also slightly less expensive.
What Are the Advantages of a Dental Crown?
A crown has numerous advantages over other methods of tooth repair, such as bonding or extraction. When shaped and colored by a skilled dentist like Dr. Shalman, your new crown:
Is stronger than your original tooth;
Matches the color of the neighboring teeth;
Is shaped and polished to appear the same as your natural teeth;
Gives you options for the material — from porcelain crowns to zirconia crowns;
Lasts between five and 30 years, depending on its material.
You don't need to do anything extra to care for your crown, but you should keep up your good oral hygiene habits. Brushing twice a day and flossing at least once a day will guarantee that your crown lasts as long as possible.
What Complications Are Associated With Getting a Dental Crown?
Even if the procedure was flawlessly executed and the post-operative care and maintenance measures were followed to the letter, there's no guarantee that complications won't occur. After their new prosthetics are placed, some individuals experience increased sensitivity, especially if the crowned tooth still retains a nerve. Any sensitivity to hot and cold food and drinks or tenderness while eating should subside within a week or two after placement. Other complications associated with dental crowns include:
Gingival recession and gum disease;
Crown detachment;
Porcelain dental crown chips;
Allergic Reactions;
Bite Issues
If you have a problem with your dental crown, contact your dentist as soon as possible. Don't try home remedies or expect the issue to go away on its own. Dr. Shalman, your Lower Manhattan dental crowns specialist, will be happy to help you with any post-treatment complications that may develop.
What Does a Dental Crown Procedure Involve?
To get a dental crown, you need to visit the dental clinic twice. During the first visit, your dentist examines and prepares the tooth that needs a crown. You may need to undergo an x-ray of the tooth. In order to fit the dental crown, the dentist can also take an impression of your tooth or mouth. Your dentist will grind and remove some of the tooth's outer layers before taking an impression of your trimmed tooth and adjacent teeth.
The dentist will apply a temporary crown to the tooth and send the cast to the laboratory that will create the permanent crown. This process can take several weeks. You will need to return to the dentist once the crown is in place. The crown will be attached to your tooth at the second appointment.
Dental Crowns Before & Afters
What to Do After Getting a Crown?
After the permanent dental crown has been placed and the numbing effect of the anesthetic has worn off, you may experience some inflammation, sensitivity, and irritation. The recovery period is typically a few days. Rinsing with salt water and taking over-the-counter medications should easily manage any unpleasant symptoms you may have.
With a permanent crown, sometimes it's helpful to stick to a softer diet for the first few days. Following that, you may eat, drink, and brush your teeth as usual. If there is still discomfort, soreness, or trouble biting after the recovery period, patients should revisit the dentist to ensure that the crown does not require any adjustments.
How Long Do Dental Crowns Last?
Dental crowns typically last 5 to 15 years. However, a crown's service life is determined by a variety of factors. Monolithic zirconia crowns, for example, are made from a solid piece of material. They are the least prone to cracking. Gold and porcelain-fused-to-metal dental crowns, on the other hand, typically last the longest.
Although all-ceramic and all-porcelain crowns look natural, they are typically less durable than other options. Resin crowns also have a shorter lifespan. However, you should be aware that the service life of dental crowns is also affected by the area where they were placed as well as proper care.
What to Do If Your Dental Crown Falls Off?
A pulled-out crown is a major problem that requires an emergency appointment with Dr. Shalman, one of the best specialists in dental crowns in NYC, to have it reattached. If your crown is dirty or covered with food, carefully clean it with warm water. Then, place it in a plastic bag or container that is easily accessible. Bring it with you to the dentist so the specialist can reattach it.
Ideally, you should seek emergency dental care on the same day your crown falls out. However, this is not always possible. In this case, buying temporary dental cement or dental wax from a drugstore may be an option. These products allow you to place a temporary coating over your tooth in order to protect it. Try to avoid chewing on the affected side of your mouth until you visit a dentist.
How Much Do Dental Crowns Cost in NYC?
In New York City, the average cost of a dental crown (without insurance) ranges from $800 to $3000. This price does not include any additional treatments that may be required, such as a root canal or crown lengthening. The cost of a dental crown is also determined by the material used, the size of the crown, and other factors. To know the exact price, contact a dentist.
Does Insurance Cover Dental Crowns?
Crowns are covered by dental insurance, but only when they are medically necessary. It may cover the entire or a portion of the cost of your crown. Your plan, however, may only cover certain types of crowns. Additionally, people may want to get a crown to improve the appearance of their teeth. In this case, insurance may not cover the dental crown, as it is not considered necessary. This is why it is critical to discuss the details of your insurance coverage with your insurance company.
Shalman Dentistry
44 W 10th St #1A
New York, NY 10011
(10th St, between 5th & 6th Avenue)
☎ (212) 658-1093
Get Directions (Map)
Back to top